用鍼之道, 立法为先, 操术次之, 尔后机变.
--- 录自薄智云教授浯 (2000年)
The way to the use of needle is to first, set up the procedure, after which, to apply the technique, subsequently adapt to changes.
---- Professor Bo zi-yun (2000)

新加坡针灸学会
Singapore Acupuncture Service Centre and its Surrounding Areas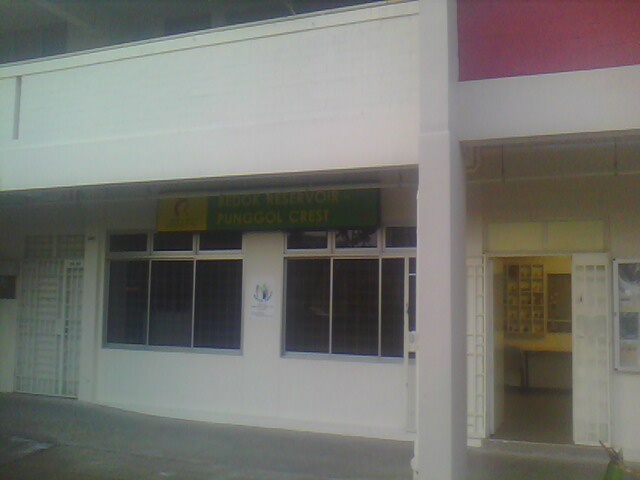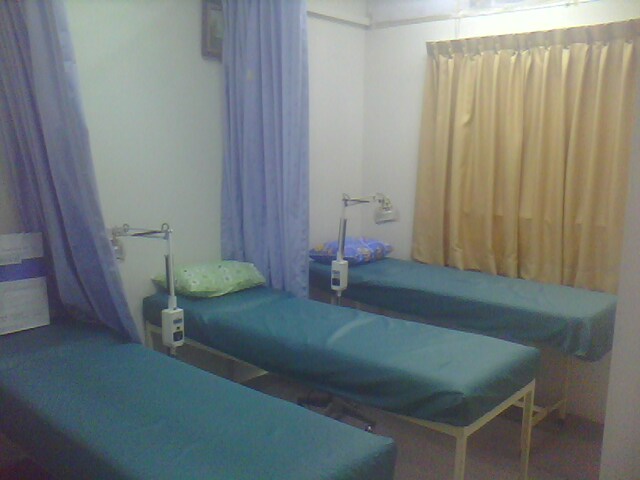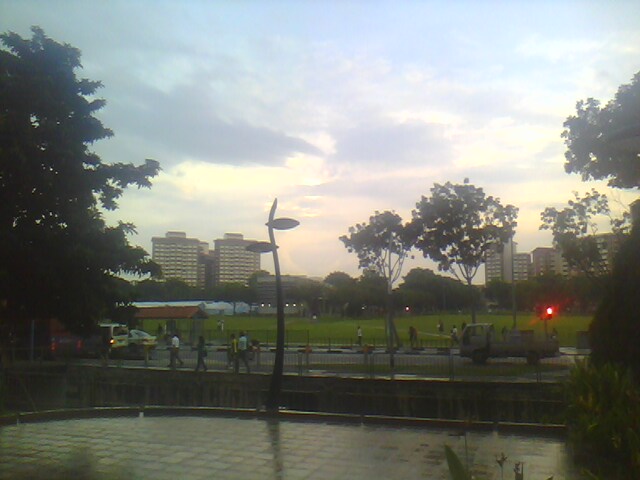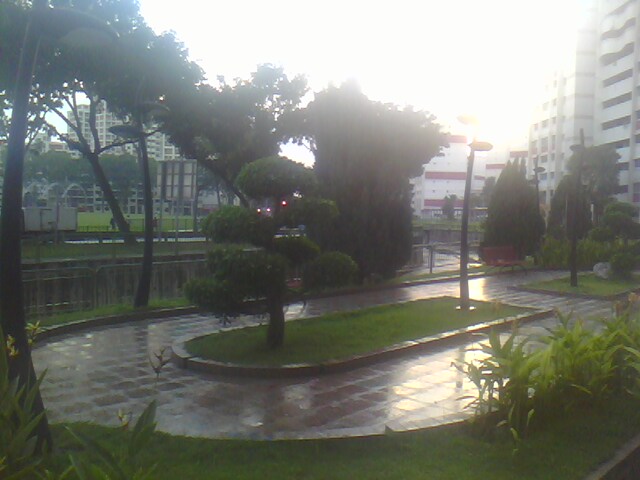 新加坡针灸学会会旧址
它位于大巴窑西,周围环境清幽,树林围绕,空气清 新。会所门前栽种一些药草,并有宽敞的停车场,诚为会员活动的好场所。
Former Address of the Singapore Acupuncture Association
It was situated at Toa Payoh West. It was secluded and tranquil and was surrounded with woods. The air was fresh. Some herbs were being planted in front of the premises. There were also ample carpark lots. It was indeed an ideal place for our members to organize and conduct activities.